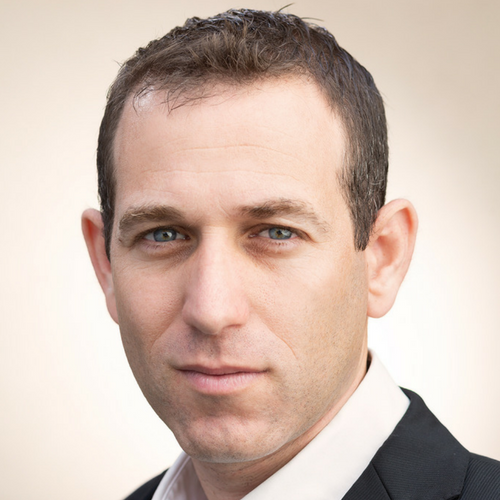 Has a master's degree in business administration – MBA Financial Management from Tel Aviv University; LLB and accounting (BA) from Tel Aviv University. CPA in Israel and the USA. Served in the past as CFO at IPM Beer Tuvia and as a CPA Audit Manager at Kost Forer Gabbay & Kasierer (E&Y Israel) firm and at the Brightman Almagor (Deloitte Israel) firm.
Moshe Krieger  Deputy CEO
MBA and LLB from the Hebrew University. Previously served as senior attorney and member of the Energy and Infrastructures Team at the Gornitzky & Co Law Firm. Expert in IPP and infrastructure projects including regulatory aspects, investments and financial closures.
The Company Vision: To generate clean, efficient and cost-effective energy where the bulk of the demand is, in accordance with the growing energy needs of the State of Israel
To define a site, in central Israel, optimally suitable for building a conventional natural gas-powered power station generating substantial power output, and to obtain a permit from the National Infrastructures Plan, under which it will be possible to build a power station in order to fulfill the growing demand for electricity in Israel.
To use the newest, most advanced technology in order to minimize the environmental impacts and to save the Israeli economy large sums of money compared with the currently existing power stations.
To lower electricity prices through increasing competition and reducing the monopolistic structure of the electricity market – the company introduces new players to the market, players who do not own other power stations in the country.